Preventative, restorative, and cosmetic dentistry built on trust and knowledge.
Located on the north end of Greenlake in Seattle, Lakeside Dental Center has been an established dental practice since 2009. The welcoming and knowledgeable team take pride in creating a comfortable environment that allows you to leave your dental fears at the door. Dr. Shokofeh Tabaraie believes in investing in her staff and education in order to find innovative ways to enhance their patient care. You'll find art everywhere; from our focus on aesthetic dental work to the paintings on the walls.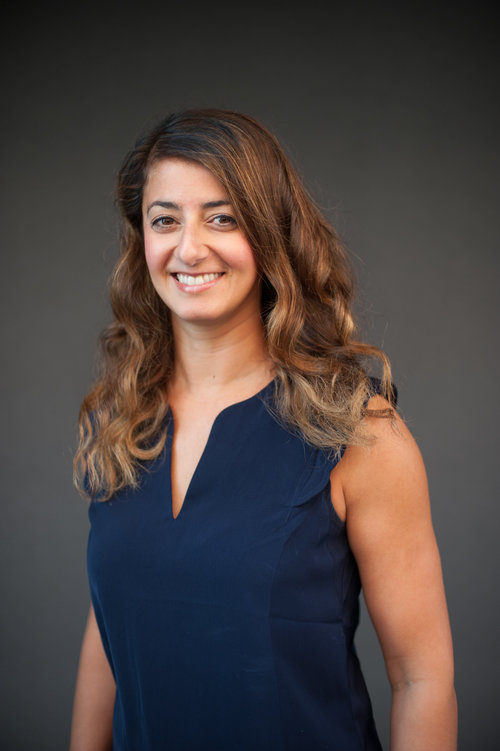 Dr. Shokofeh Tabaraie (pronounced Show-ko-fay Tab-ah-ray) joined the Greenlake community when she purchased the practice in 2009, 3 years after graduating from the University of Washington dental school in 2006.
A passionate artist and lover of science, she chose dentistry because it combines the two.
Shortly after beginning to practice, she began to realize the profound affect her work has on her patients — health, outlooks and lives truly change when people are no longer fearful of the dentist, are pain-free and confident in their smiles.
At Greenlake Dental Center, patients feel like a trusted friend is taking care of their teeth…
A former Ironman distance triathlete, Dr. Tabaraie still loves to cycle and surf in the summer and snowboard in the winter, but lately more time is spent running after her son (born in 2013) with her husband, Jay.
Mavelin, Practice Manager
Mavelin's infectious smile is the first thing you'll notice when you come into (or call) our office.
Graduating from Renton Technical College as a dental assistant in 2008, Mavelin and Dr. Tabaraie have been working together for over 10 years.
After just two years, Mavelin became a highly efficient practice manager and will be able to guide you through all your non-medical questions, such as insurance, scheduling or payment options.
The thing she likes the most about her job is the relationships she builds with her patients.
Outside of work, Mavelin enjoys spending time with her husband, daughters, and dog.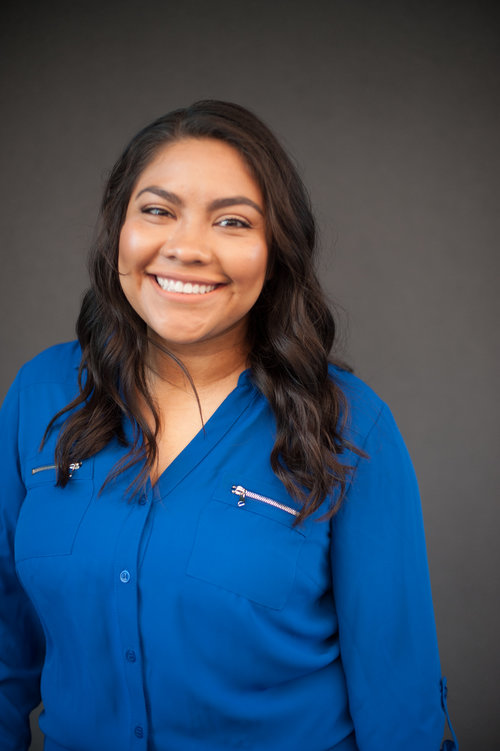 Katie has observed, volunteered and worked in the dental field since 2007. Kindness, thoroughness and making patients feel comfortable are her hallmarks.
Frequently attending continuing education classes to expand her dental knowledge, Katie earned her dental hygiene degree from Shoreline Community College in 2013.
Once in her chair, Katie will guide you toward excellent oral health using education and a personalized treatment plan.
In her free time, Katie enjoys trying new restaurants with her husband, spending time with family and catching up with close friends
Contina, Registered Dental Assistant
Contina has been working in the dental field since 2008. She has worked with Dr. Tabaraie as her assistant since 2016. Contina was born and raised in South Carolina and moved to Washington in 1991. Her time away from the office is spent attending football games, basketball games and enjoying time with family and friends.